one of the most inspiring exhibitions i saw was at the gallery artspace at untitled was the 365 exhibition of five photographers who were asked to create a series of work outside of their medium (which three of the five did) and one did so in spades.
while the exhibition details can be viewed on the oklahoma visual arts coalition website, the imaginative work by cathleen faubert appealed to the alchemist within and that part of me that longs to create an experience. here the work was about using "scent" to tell a story of place...how a smell might bring one right into a memory of a warm summer night. it's worth watching the short video on this piece for her expanded thoughts, but what i felt taking in each piece, was seeing how her process organically unfolded. this wasn't something she necessarily started out with, it's where she was led....and i felt that. there wasn't anything forced or premeditated about it.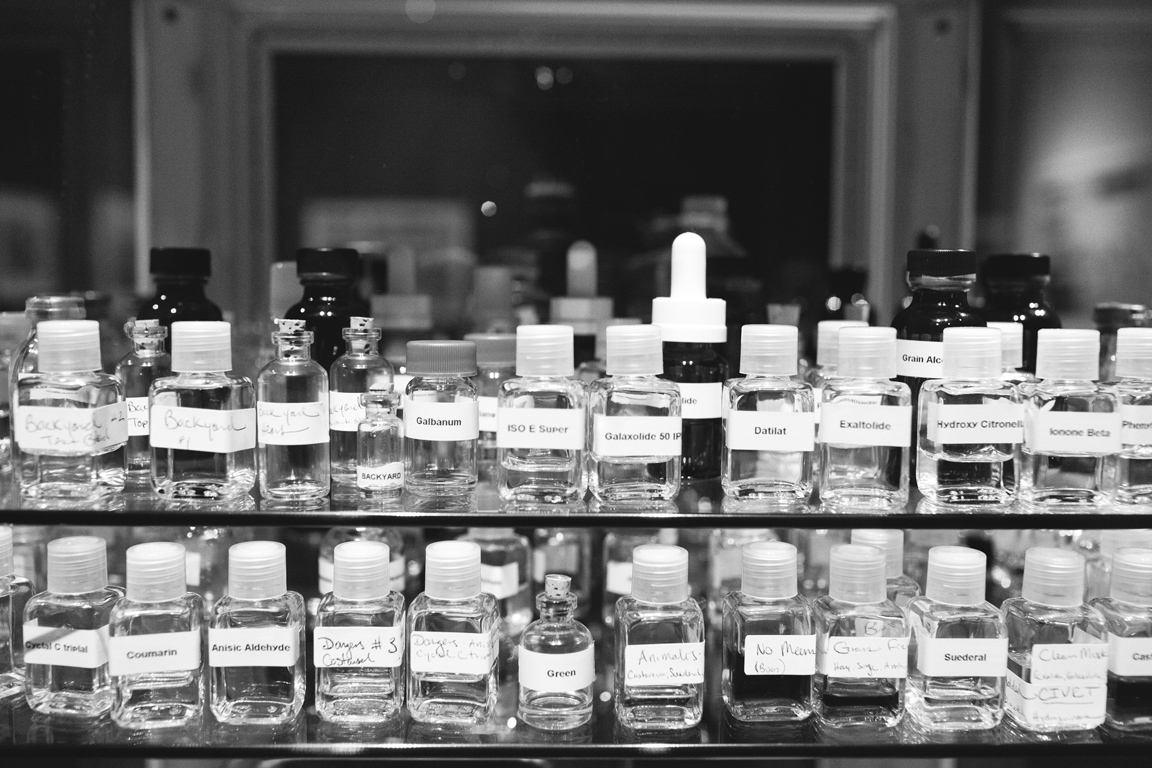 as the work was site specific in terms of presenting "smells" of oklahoma, there were photographs of different locations where she created scents from along with seven finished scents presented in little glass vials like perfume that you could smell. underneath the title, she listed the various ingredients. i thought i'd taken little iphone snaps of each creation as the ingredients were fascinating, but sadly i forgot. i'll just leave you with a photograph that to me, summarizes my impression of it all.